Engineer Petro Orynycz unveils AI technology that empowers endangered language (Lemko) new speakers to read their language immediately. Watch and follow along with this interactive seminar.
Watch
Share Link
https://www.orynycz.com/lemko/watch-ai-empower-new-speakers
On Youtube
On Facebook
Try It Yourself
1. Copy Lemko Text Below
130 років тому вродил ся Теофіль Курилло, передовый представник лемківской інтеліґенциі
Записал обставины поневоліня в початковым періоді од 14. вересня/септембра 1914 р. до 22. серпня/авґуста 1915 р.
130 років тому в Розділю під Ґорлицями вродил ся єден з передовых представників лемківской інтеліґенциі поч. ХХ ст. – Теофіль Курилло (1891-1945).
Source: LEM.FM – 130 років тому вродил ся Теофіль Курилло, передовый представник лемківской інтеліґенциі
2. Paste Text Into Translator:
3. Press "Go!" Button Above.
Description
In a hands-on demo attended by over 50 worldwide, Natural Language Processing Engineer Petro Orynycz and Carpatho-Rusyn Society President Maryann Sivak unveil hybrid artificial intelligence technology that empowers new speakers of Lemko to read in the language immediately. Implications for endangered, low-resource language revitalization are discussed.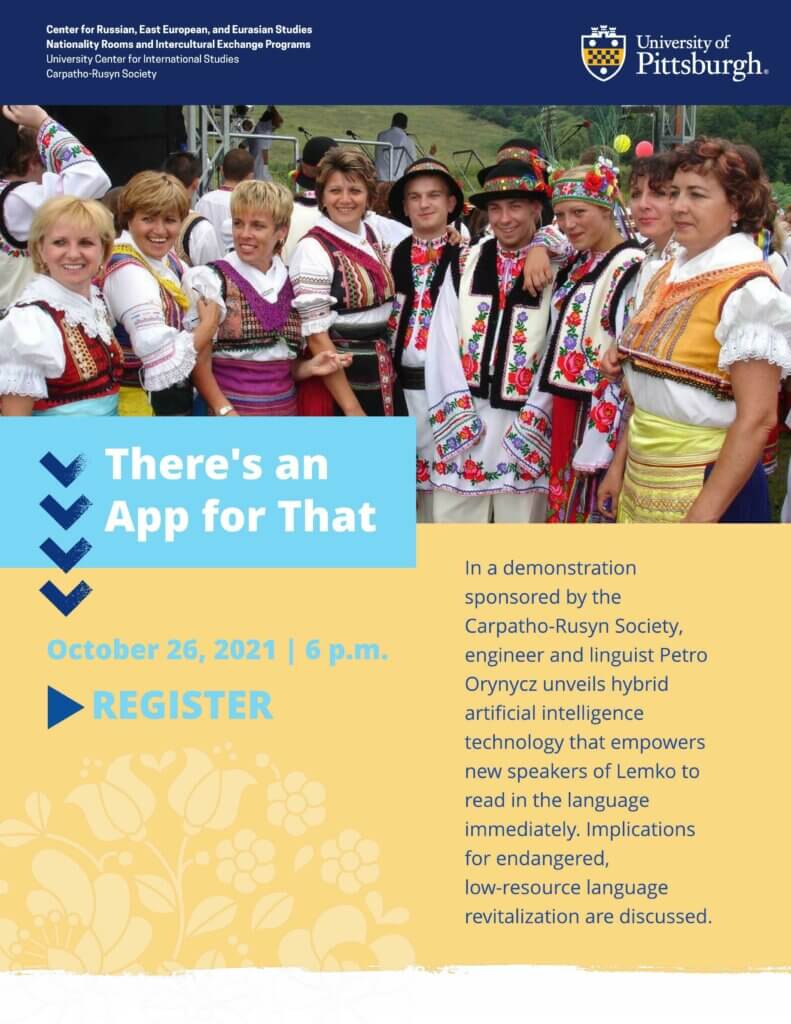 See here for the official announcement on the website of the Nationality Rooms of the University of Pittsburgh.
Thank You Sponsors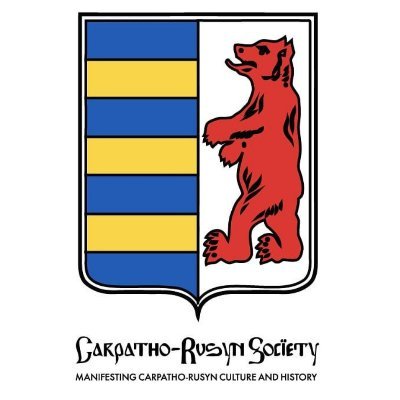 Share Link
https://www.orynycz.com/lemko/watch-ai-empower-new-speakers